Following "The Belt and Road" Initiative Brighten prospect of Sino-Thailand Machinery Cooperation
China Machinery & Intelligent Manufacturing Brand Show (Thailand) 2019 is organized by Ministry of Commerce of the People's Republic of China and co-organized by Trade Development of Bureau of Ministry of Commerce of the People's Republic of China and CMEC International Exhibition Co.,Ltd. The show was grandly opened on Sept.18th, 2019, co-located with the Smart Manufacturing Exhibition (Thailand) and Metal + Metallurgy (Thailand) in Hall 105 of Bangkok International Trade and Exhibition Center (BITEC). It is scheduled from Sep.18th to Sep.20th. The exhibition this year deserves special support from China Foundry Association and China General Machinery Industry Association as well as the highest concern from Thailand Convention and Exhibition Bureau, Alibaba.com, Thai Tool and Die Industry Association, The Beijing Business People Association Thailand, Federation of Malaysian Foundry & Engineering Industries Associations (FOMFEIA), Indonesian Foundry Industries Association (APLINDO) and etc.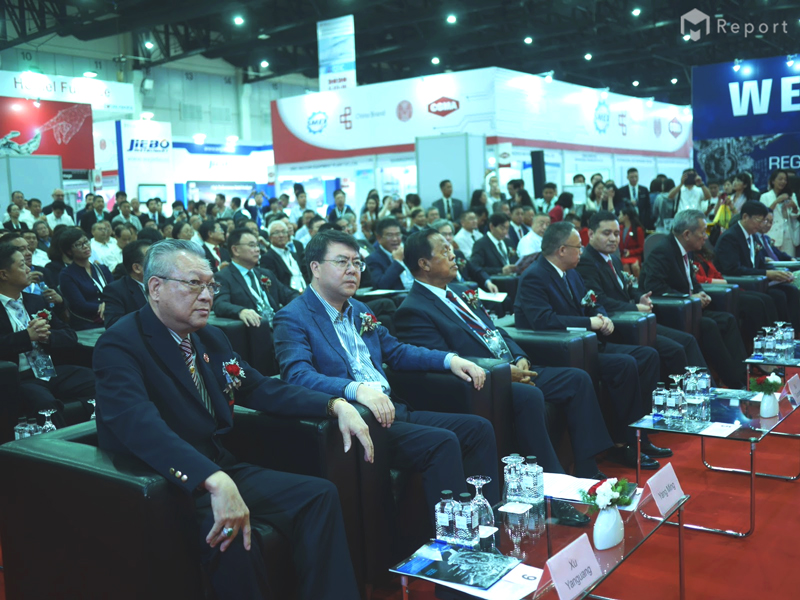 t is the first edition show organized by Chinese government in Thailand with artificial intelligent exhibition, and it has attracted over 100 exhibitors from China, Thailand, Malaysia and India. The grand space is 6000 SQM. The show covers industrial Automation, Motion & Drives, Foundry & Metallurgy, Thermal Process, Die-Casting and Air Compress, totally 6 topics. It is estimated that thousands of buyers including manufacturers, traders, agents from various of the target industries will visit the trade show.
There will be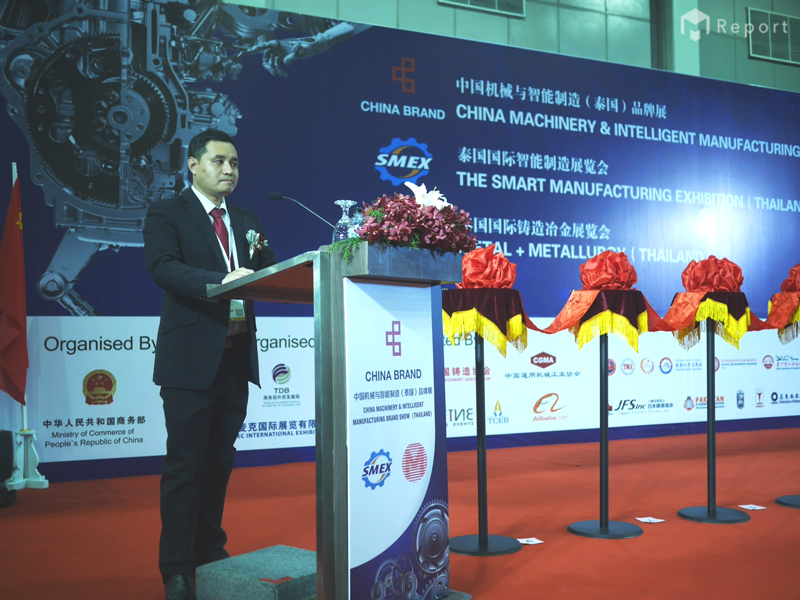 Mr. Huang Kai
First Secretary of Economic of Commercial Counsellor's Office Embassy of the People's Republic of China in the Kingdom of Thailand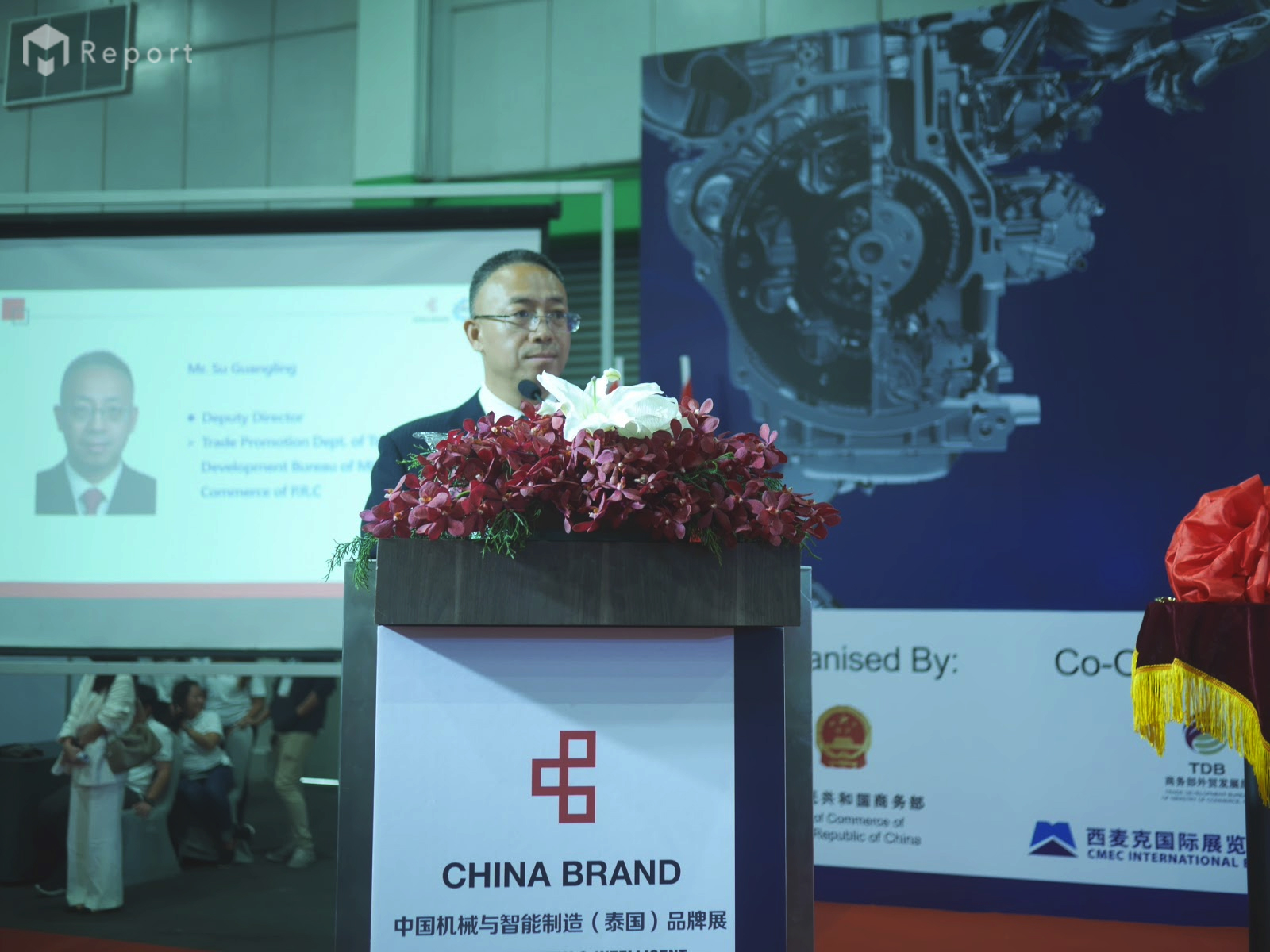 Mr. Su Guangling
Deputy Director of Trade Promotion Division of Trade Development Bureau, Ministry of Commerce of the People's Republic of China
Mr. Phinij Jarusombat
President of Thai Chinese Cultural & Relationship Council The Former Deputy Prime Minister of the Kingdom of Thailand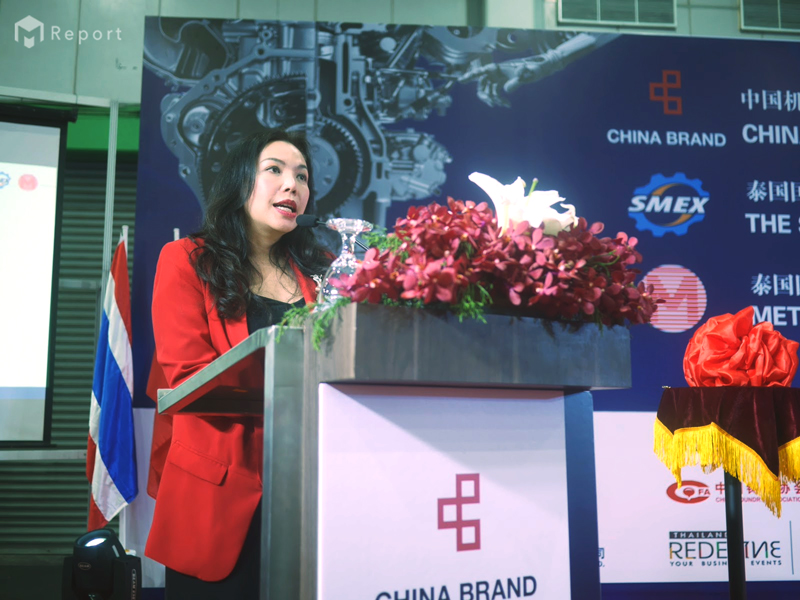 Ms. Kanokporn Damrongkul
Director of Exhibition Department of Thailand Convention & Exhibition Bureau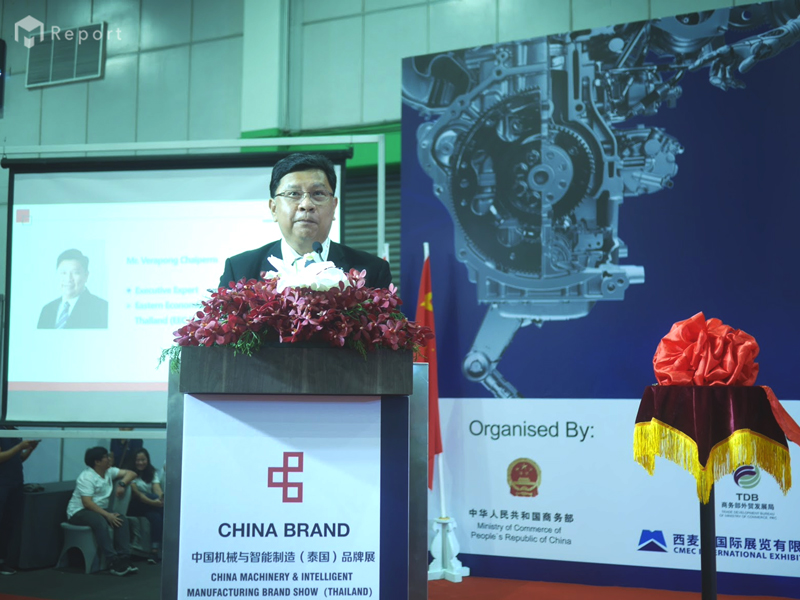 Mr. Verapong Chaiperm
Executive Expert of Eastern Economic Corridor Office of Thailand (EEC Project)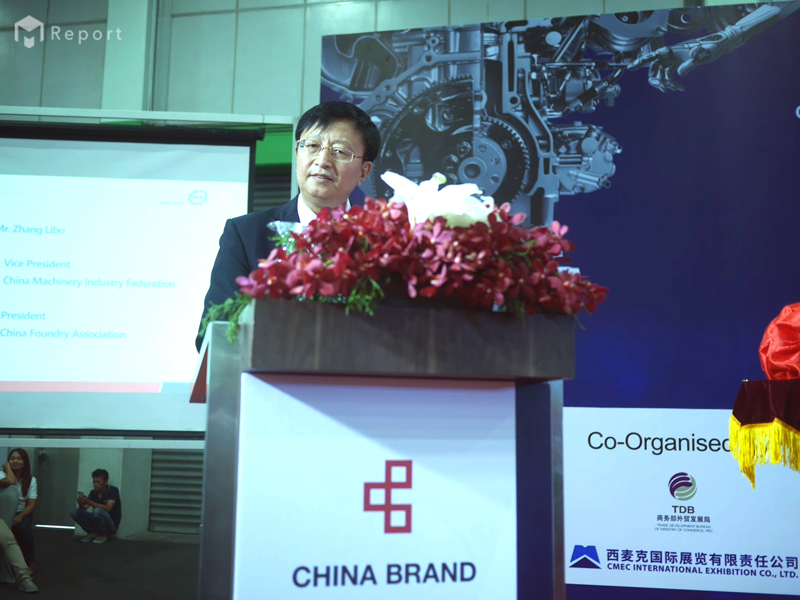 Mr. Zhang Libo
Vice president of China Machinery Industry Federation, President of China Foundry Association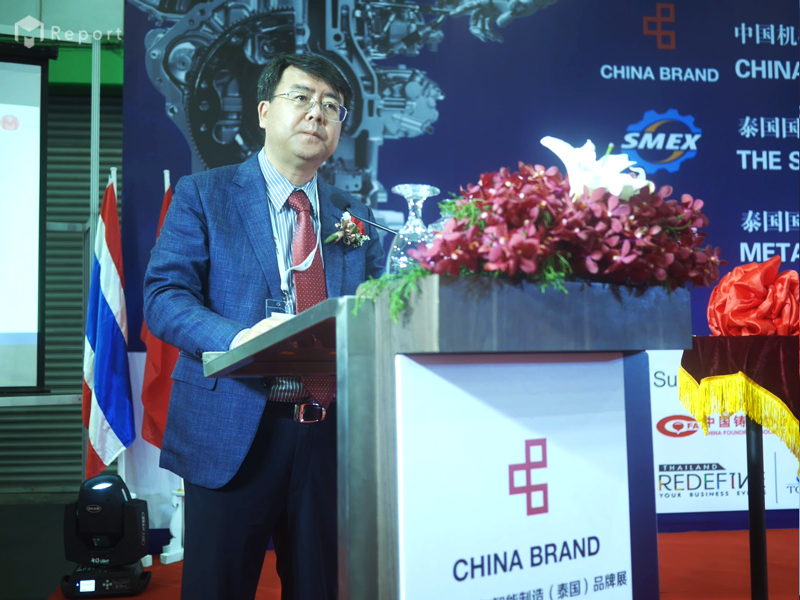 Mr. Yang Ming
Secretary General of Exhibition Commission of China Chamber of International Commerce, General Manager of CMEC International Exhibition Co., Ltd.
Who present the opening ceremony and deliver speeches during the activities. Mr. Huang Kai from Economic of Commercial Counselor's Office Embassy of the People's Republic of China in the Kingdom of Thailand says it will reach significant breakthrough of deepen cooperation in smart manufacturing and metal & metallurgy between China and Thailand.

Thailand and China enjoy friendly relations and long-term peaceful co-existence. Bilateral relations enjoy a steady and solid foundation. "The Belt and Road" initiative of the Chinese government has received positive response and participation from Thailand and other ASEAN countries. The friendly relationship between the two countries will be further enhanced by closer ties, which is exactly what "the Belt and Road initiative" does: build high-speed railways, improve infrastructure, establish digital connectivity, increase cultural exchanges, and build close and friendly relations between countries in many ways. However, closer cooperation between China and Thailand in machinery industry, intelligent manufacturing, foundry industry and other industries is indispensable for the enhancement of infrastructure construction and the improvement of high-tech and digital communication.
The Thai government has vigorously promoted several national development plans such as "Thailand 4.0" and "Eastern Economic Corridor". There is an urgent need to invest in the construction of high-tech industries and realize digital connectivity in the ASEAN region. As the most successful B2B business platform in China, Alibaba.com has invested and built intelligent warehouse in Thailand. CMEC International Exhibition Co., LTD. Jointly bring Alibaba.com "cross-border business opportunities via E-commerce" Alibaba.com "king of the data": Alibaba.com international station machine tool industry conference, with these two keynote speeches, Alibaba Group will share how they can get huge growth in the E-commerce platform, become one of the ten companies of the world's highest value of successful experience, to help enterprises use electric business platform to promote trade between China and Thailand.
Launched by China Foundry Association, India Foundry Association ,Thai Foundry Association and the Japan Casting Association from 12 countries and regions jointly organize the Asian Foundry Association will be formally established during the show. It will be a milestone in foundry industry of Asia as a non-profit organization, Asian Foundry Association aims to serve the development of casting industry in various fields, to promote of the member countries of the communication and cooperation, improve the casting industry economic value and social benefits. Mr. Zhang Libo, President of China Foundry Association, will serve as the first chairman of the federation. We believe that the federation will make outstanding achievements in promoting the sustainable development of the casting industry in Asia and even the world in the future. During the same period of the exhibition, we will also hold a number of professional BBS activities in foundry industry to enhance the communication between industries from multiple perspectives.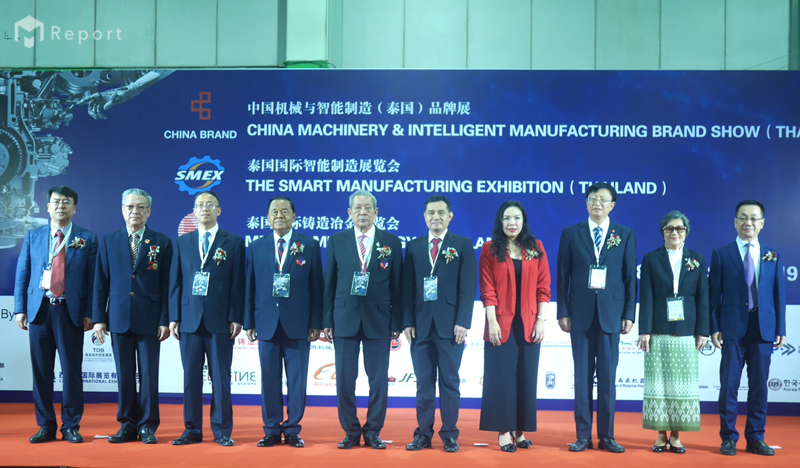 "The Belt and Road " initiative cooperation is not only the government level, also need to be able to promote trade between the two countries enterprises cooperation platform. The success of the exhibition proves that the intelligent manufacturing and metal and metallurgical industry act as an urgent demand for this opportunity. It is believed that the event hosted by the Chinese government will have a profound impact on industry exchanges and cooperation between Thailand and China. We are looking forward to bring you a bigger and more fruitful exhibition next year.